Scott Bader's adhesive product used in e-VTOL for lightweight structural strength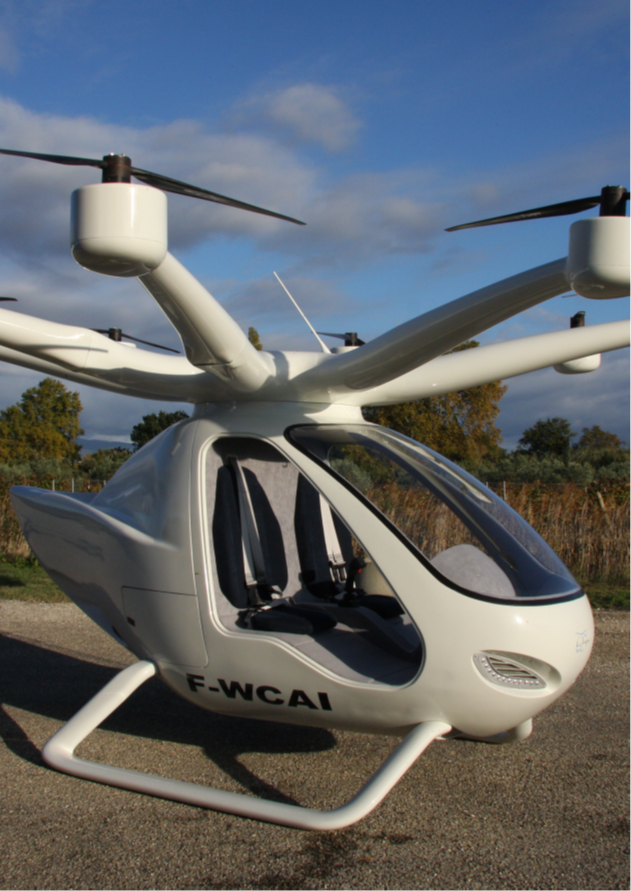 Electric Aircraft Concept (EAC) France has been building heavy load drones and e-VTOL (electric-Vertical Take Off and Landing) designed to carry two passengers since 2017. Scott Bader announced that its product Crestabond M1-30 was used in the construction of the aircraft structural. Electric Aircraft Concept faced the challenge of creating a e-VTOL light enough to fly a substantial distance. Electric Aircraft Concept applied Scott Bader's Crestabond M1–30 to bond the rotary arms to the rotary head and the hinges within the specially designed folding arms of the e-VTOL.
Scott Bader and EAC used their expertise to apply Crestabond structural adhesive in replacement of mechanical fixings, making the e-VTOL lighter, more fuel efficient and able to fly further due to its market leading strength.
EAC chose to work with Scott Bader due to their excellent technical support, making the use of Crestabond M1-30 simple and efficient. M1-30 is a toughened MMA adhesive (Methyl Methacrylate Adhesives) that demonstrates excellent adhesion to dissimilar substrates including metals, plastics, and composites materials. It is specifically designed for industrial use. Crestabond offers the e-VTOL exceptional durability with reduced mechanical fixings, making it lighter and more fuel efficient. Still with the strength and ability to carry two passengers.