Recycling and reusing windmill blades.
The global claim and challenge that wind turbine blades cannot be recycled have finally been solved…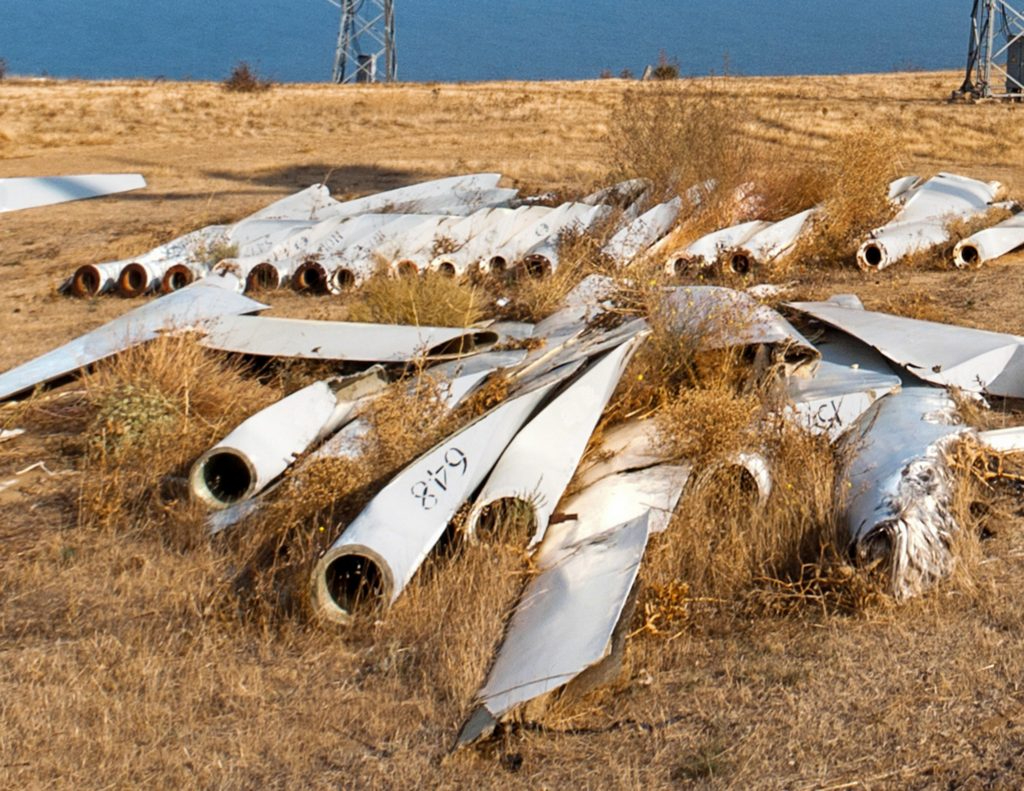 Continuum, the new European business, ensures all wind turbine blades are 100% recyclable and is set to deliver industrial-scale recycling factories across Europe.
Net zero is the phrase on everyone's lips, and as 2030 rapidly approaches we constantly hear updates about wind energy generating renewable energy that powers millions of European homes – but what happens when those turbine blades reach the end of their lifespan?
Quite simply, currently, the general answer is to put them into landfill or co-process them into cement, but neither is planet friendly, and the former is certainly not sustainable for much longer as many countries in Europe look to ban landfill from 2025. 
For Continuum, net zero doesn't stop at generating clean energy from wind. They're taking it a step further, by delivering to the European market a revolutionary industrial-scale end-to-end service that ensures end-of-life wind turbine blades never die and most certainly never go to landfill or get hidden in energy-hungry co-processed solutions.
When the end of their first life finally arrives, Continuum simply, logically, and efficiently recycle them into revolutionary new, high-performing composite panels for the construction, and related industries. Their vision? Abandon the current landfilling, and drastically reduce CO2 emitted during currently applied incineration & co-processing in cement factories by 100 million tons by 2050, via their state-of-the-art mechanical composite recycling technology and their industrial scale factories.  
Better yet? The technology is proven, patented, and ready to go. Reinhard Kessing, co-founder and CTO of Continuum Group ApS has spent 20+ years of research and development in this field, perfecting the reclamation of raw materials from wind blades and other composite products and transformation of these materials into new, high-performing panel products. 
 By working with partners, Continuum's first-class, cost-effective solution covers end-to-end logistics and processes. This spans from the collection of the end-of-life blades through to the reclamation of the pure clean raw materials and then the remanufacturing of all those materials into high-value, highly performing, infinitely recyclable composite panels for the construction industry or the manufacture of many day-to-day products such as facades, industrial doors, and kitchen countertops. The panels are 92% recycled blade material and greatly outperform competing products.   The result is a fully sustainable, ultra-low carbon footprint solution for an industry challenge that otherwise leaves mountains of waste.