Hexagon Composites initiates strategic review of its LPG cylinder business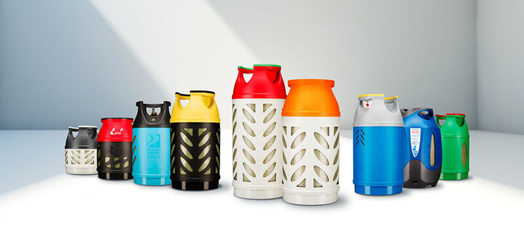 Hexagon Composites' wholly owned subsidiary, Hexagon Ragasco is the global market leader in composites cylinders for liquid petroleum gas (LPG) with more than 22 million cylinders sold to over 100 countries worldwide. Its portfolio of products, used for leisure, household, and industrial applications, are manufactured in its highly automated production facility in Norway. Hexagon Composites recently announced a strategic review of the Company.
Hexagon Ragasco is currently developing the next generation composites LPG cylinder concept; a sensor-based digital ecosystem with the potential to improve data insights to drive down costs across the value chain and unlock new business opportunities for LPG distributors. An initial pilot is being carried out together with the leading LPG distributor in Norway.
The Company is also eyeing substantial growth opportunities outside its core market in Europe. This includes developing markets where LPG is expected to be a critical part of the energy transition, improving air quality and health for billions of people who today rely on highly pollutant and toxic fuels.