Next-generation unidirectional material enables weight savings in protective body armour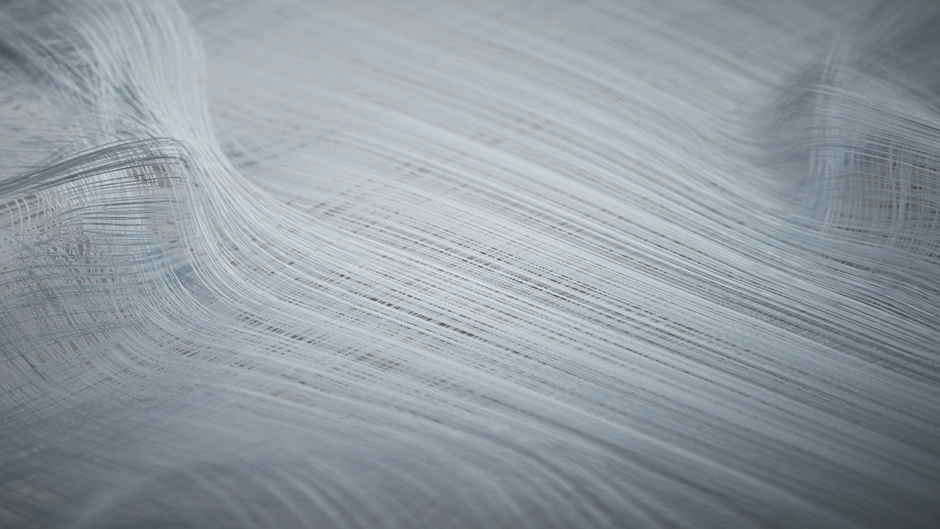 Dyneema®, owned by Avient Corporation (USA), a leading provider of specialty and sustainable material solutions, announced the launch of a next-generation unidirectional (UD) material innovation based on its third-generation fibre: a groundbreaking development poised to enhance the safety and mobility of law enforcement officers and military forces.
Through molecular engineering, Dyneema® was able to innovate its third-generation fibre at the polymer level. This breakthrough evolution enabled a higher-tenacity fibre – resulting in increased ballistic stopping power when used in the new UD material, Dyneema® SB301, for protective armour applications. The seismic shift in performance enables body armour manufacturers to design soft armour vests 10–20% lighter than previous protective solutions.
"In every situation, weight is now considered to be the top priority after ballistic stopping power," said Marcelo van de Kamp, global business director for personal protection at Avient. "That is because survivability is directly tied to weight savings when speed and agility determine outcomes. We have long been known as the 'world's strongest fiber™,' but that won't stop us from finding new opportunities to get stronger. This new product is the latest demonstration of our commitment to both innovation and protection."
Dyneema® SB301 is part of a long line of innovation, surpassing the performance of Dyneema® Force Multiplier Technology, which itself marked a radical step-change in ballistic performance.
"We understand the pivotal role weight plays in mission success for law enforcement and military personnel. We are proud to offer a next-generation UD material that enables body armour manufacturers to design soft armour vests that are up to 20% lighter than previous solutions, all while maintaining the highest levels of ballistic protection."
Beyond strength, Dyneema® SB301 has the additional advantage of being made from bio-based Dyneema® fibre, which enables a carbon footprint up to 90% lower than generic high modulus polyethylene (HMPE) fibre.
"Security isn't just about protection from immediate threats; defending the planet for future generations is an equally important mission," continued van de Kamp. "With Dyneema®, end-users do not have to choose between sustainability and protection. This is a critical differentiator for Dyneema® as governmental agencies look to implement stricter environmental regulations around CO₂ emissions for the personal protection market."
Now available for use in law enforcement vests for the US market, Dyneema® SB301 material is manufactured in Greenville, North Carolina, in compliance with the Berry Amendment, with additional markets to follow.
Dyneema® remains at the forefront of ballistic protection, and hard ballistic product grades based on the new third-generation fibre, suitable for military vests, insert panels, ballistic helmets, and vehicle armour, will be available in early 2024.