IIT Madras-incubated startup carries out flight tests eVTOL drone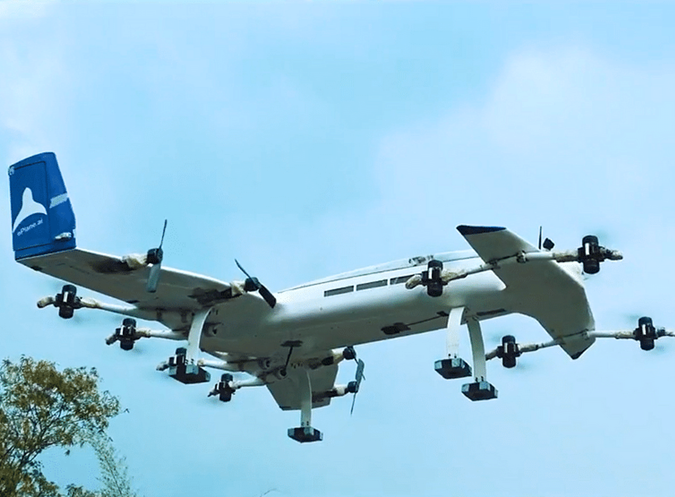 The ePlane Company, a company incubated out of the Indian Institute of Technology (IIT), Madras, has informed that it has successfully pulled off forward flight tests of their ePlane e50, electric vertical take-off and landing aircraft. The company introduce themselves as "We're a group of creative thinkers building an electric air transportation system to redefine commute as we know it" at the website. The ePlane Company was founded by Prof. Satya Chakravarthy, with a vision to make electric aircrafts reality.

"Our team comprises professionals from varied disciplines with career stints at some the world's renowned organisations. At ePlane, we are relentlessly working towards one unified goal – to help people save a significant amount of travel time, every day" reads the website.